Turkish Sock Companies Sock Manufacturers Turkey
---
Sock Supplier Turkish Companies, Sock Turkey, Turkish Sock Companies, Sock Manufacturers, Turkish Sock Suppliers, Sock Suppliers Turkish, Sock Wholesale Istanbul. Sock Companies Turkey and List of Turkish Sock Suppliers Companies.
........................................................................................................
Sock Turkey Sock Turkish Suppliers Companies: Sock Turkish Suppliers, Sock Companies Istanbul, Turkish Sock Manufacturers, Sock in Turkey Istanbul, Sock Exporters Turkey Turkish Sock Suppliers Manufacturing Company Turkey Sock Suppliers List Turkey Turkish Company.
Turkish Sock , Sock Wholesale Istanbul / Suppliers and Exporters b2b Directory. High Quality Sock from Turkish Top Manufacturers, Best Wholasale Suppliers in Turkey. In the industrial and commercial cities of Istanbul, Ankara, Izmir, Konya, Bursa, Adana and Gaziantep you can search for exporting Sock companies here.
Turkey is a major producer of manufacturing and trading of Sock industry in Europe and the world very affordable prices


In 1996, we entered the socks industry as sock machines operator, we had the opportunity to work in almost every department for 17 years. We are responding to the demands of our customers with new collections in summer and winter seasons thanks to R & D innovation and innovative production approach by using our production and operation activities in close to 20 years together with our accumulated and experienced work in the sector.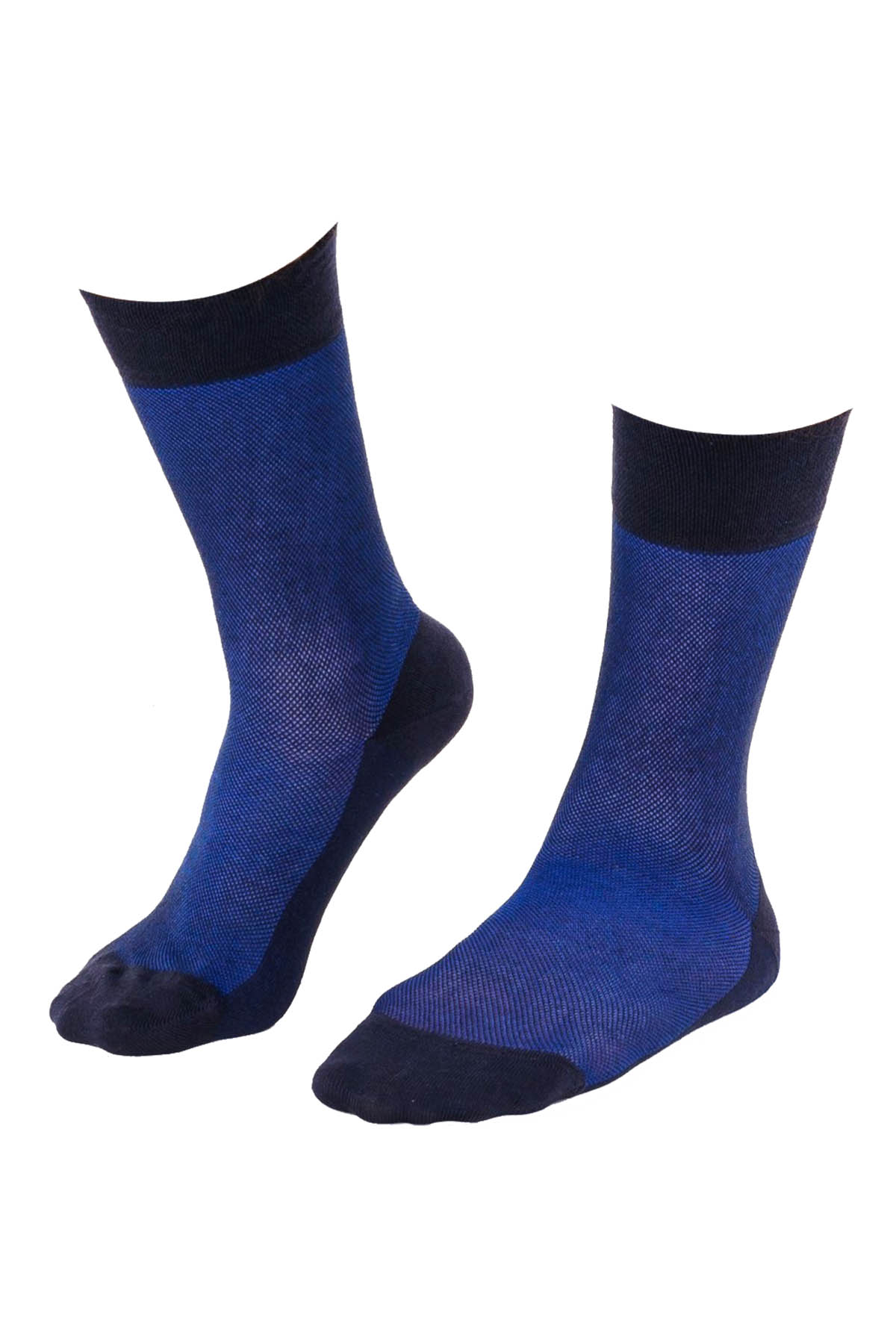 Islamoglu Socks was established in 1995 by Idris Cemalettin Islamoglu and continued its activities in the field of socks and underwear. In the first years, he was the wholesale distributor of the producers in the domestic market. It produces its own brand and create products imported and marketed in the following years through other large stores in Turkey market. It currently exports to the Middle East to Europe, from West Asia to Africa.
Ulas Corap - Sock Companies in Istanbul Turkey
Ulas Corap Sanayi Tekstil ve Dis Ticaret Ltd. Sti. - Operating in socks production sector since 1995, our firm is one of the leading corporations of the sector with its 6000 m2 closed area, advanced technology use and experienced personnel. We produce 1 million pair of socks monthly with our 150 machines and over 100 employees. In line with our principle of quality production, we render service with our design, nose seam, ironing, quality control and packaging departments. Our firm offers a wide product range with its rich color options in cotton, modal, bamboo, viscose, wool, Lycra, mercerized, towel and patterned models for men, women, children and baby groups. We export our products under our brand to countries such as RUSSIA, UKRAINE, all former Eastern Bloc countries, GERMANY, ENGLAND, FINLAND and the USA.