Wholesale Organic Baby Clothes Turkey
Turkey on 0-12 Age Baby & Children's Products BABY our company dealing with the production and export activities - GURLER GLOBAL A.S., We are among the major supplier company in Turkey. We are the leading Turkish company that can offer you the best price and optimum quality. If desired, we also make order-based production in specially requested quantities. We manufacture 0-12 year old children's products, wholesale and retail. Our company BEBEGEN , which is a member of that B2B platform, carries out production and trade in Duzce. Please wait for an offer from us by filling out the RFQ form on this page. We will reply you in a short time with our best offer.
.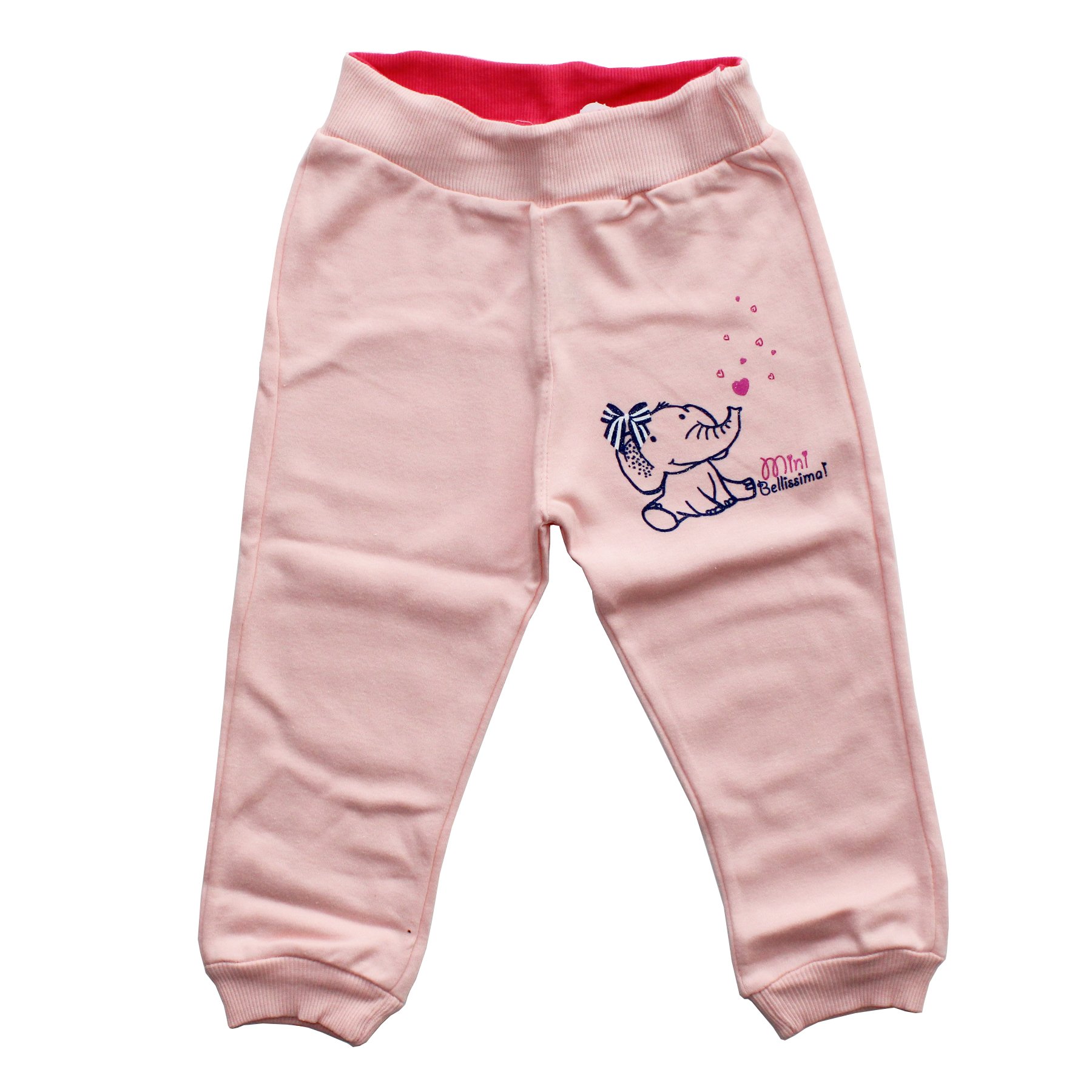 Dalmaz Tekstil was established in 1996 as a family company in Istanbul. Our company, which manufactures on children's wear, continues to grow by adapting to the developing age. As Dalmaz Baby Kids, it continues to increase its production capacity. In our store where you can find 2-12 year old children's clothing products, we are trying to offer reasonable price and quality product-oriented service. The Dalmaz Baby Kids brand, which has a respectable position in the domestic and international markets, proudly presents the quality and trust of Turkish goods to the world. Our goal is to provide the highest level of trust and satisfaction to our customers. As Dalmaz Tekstil, our efforts for change and innovation will continue at full speed
.